Mon:
8:30am - 5:00pm
Tue:
8:30am - 5:00pm
Wed:
8:30am - 5:00pm
Thur:
8:30am - 5:00pm
Closed Friday
Get Directions >>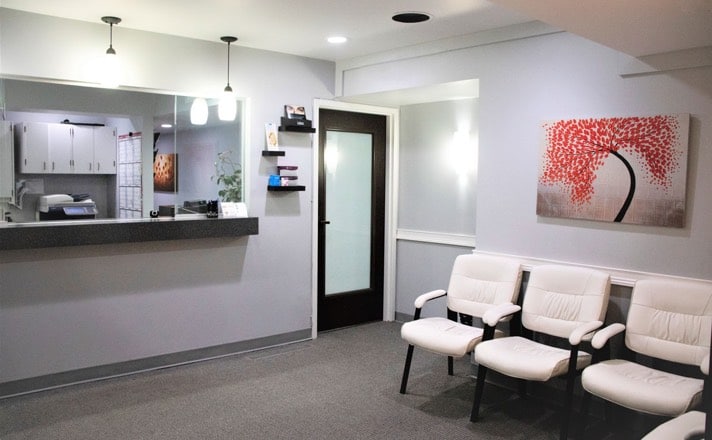 Send us a message to get started. We'd love to hear from you!
Get In Touch With Us
To request an appointment or to connect with our team, please complete the form below. Our team will contact you during our regular business hours. For a medical emergency, please call 911.