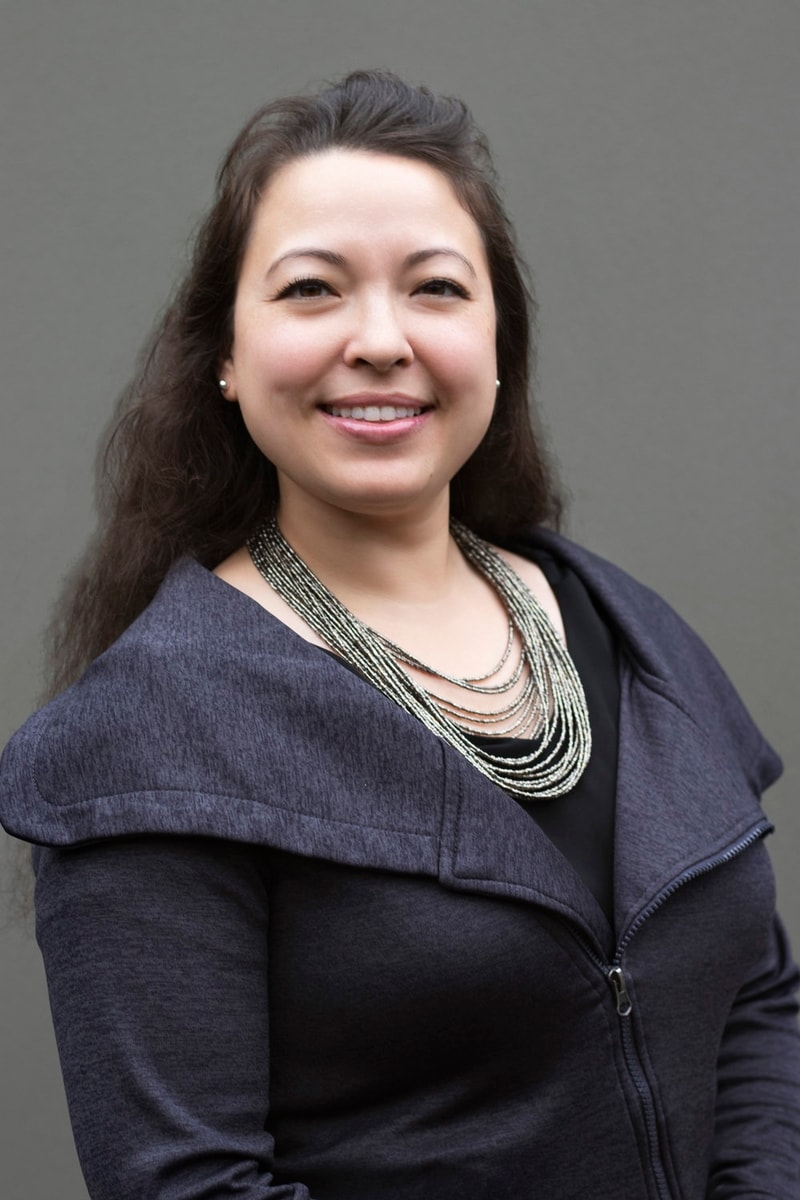 Kimberly Nakayama, Au.D.
Audiologist
Dr. Kimberly Nakayama is an Oregon native and earned her bachelor's degree from the University of Oregon. She worked at the VA Portland Health Care System as an Audiology Health Technician for over three years addressing our veteran's hearing aid needs before deciding to further pursue a doctorate degree in Audiology from Pacific University in Hillsboro, Oregon.
Dr. Nakayama offers services in traditional hearing aids, custom earplugs, bone conduction hearing aids, and cochlear implants. She enjoys working with individuals and their families to address their hearing health concerns and questions with compassion and respect. She is an elected board member at-large for the Oregon Academy of Audiology and in her free time, she enjoys spending time with her husband and her adopted Chihuahua and Siamese cat.